---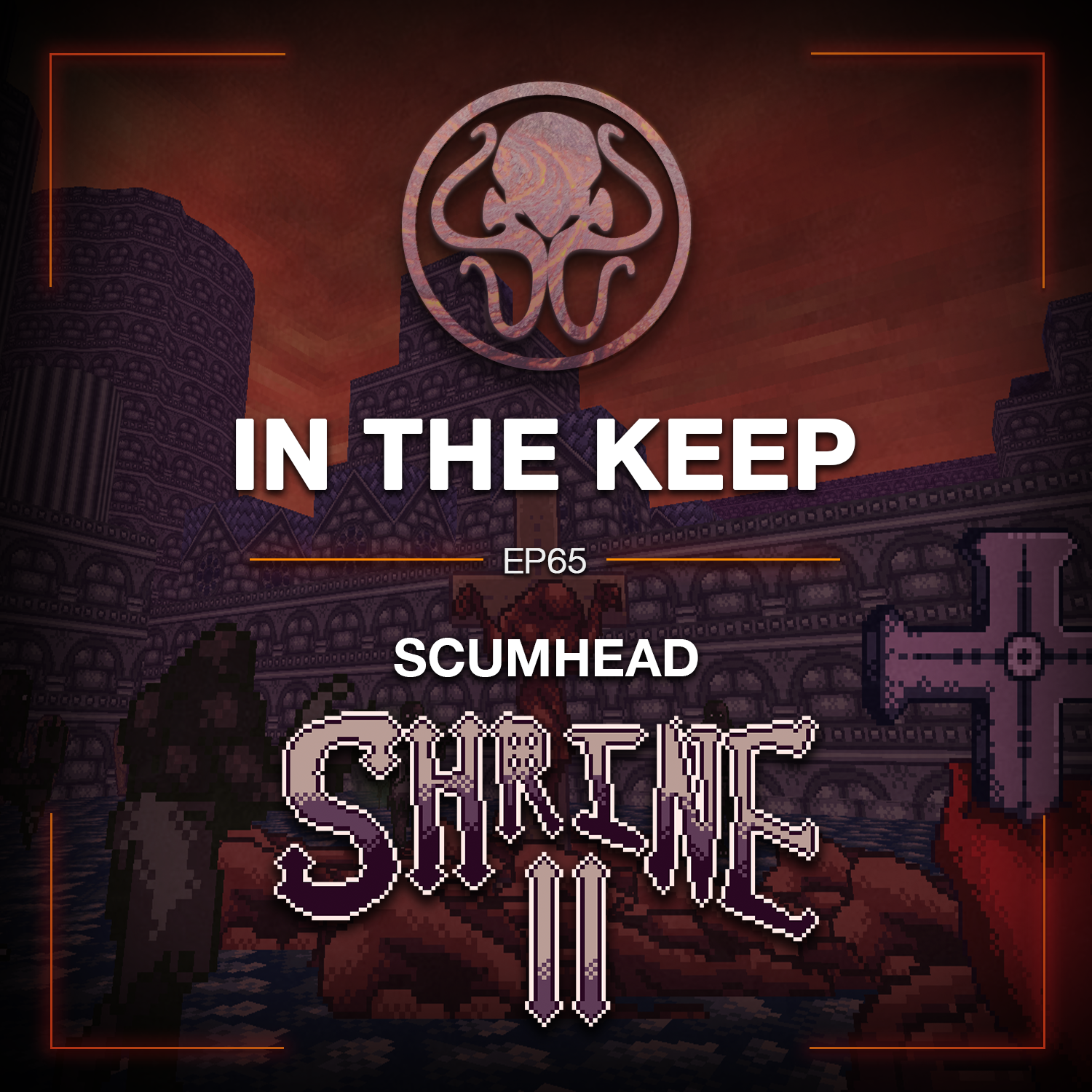 Scumhead has published 5 games since he started developing at 15, is already working on his 6th & he is only 19 years old! Starting out in RPG maker making games like Mothlight & Orogenesis as Samu, he moved on to working in GZDoom creating Shrine, a short Lovecraft-inspired game full of grotesque body horror & ethereal metaphor. Recently he's released Shrine 2 (with programmer Mengo) which will be featured at Realms Deep 2020 while we wait patiently for Vomitoreum.
Artwork by Haducant/Spaced
Download Shrine 2 for GZDoom.
Support Scumhead on Patreon and follow him on Twitter!
Follow Shrine 2 co-creator Mengo on Twitter as well!
More info on Realms Deep 2020!