---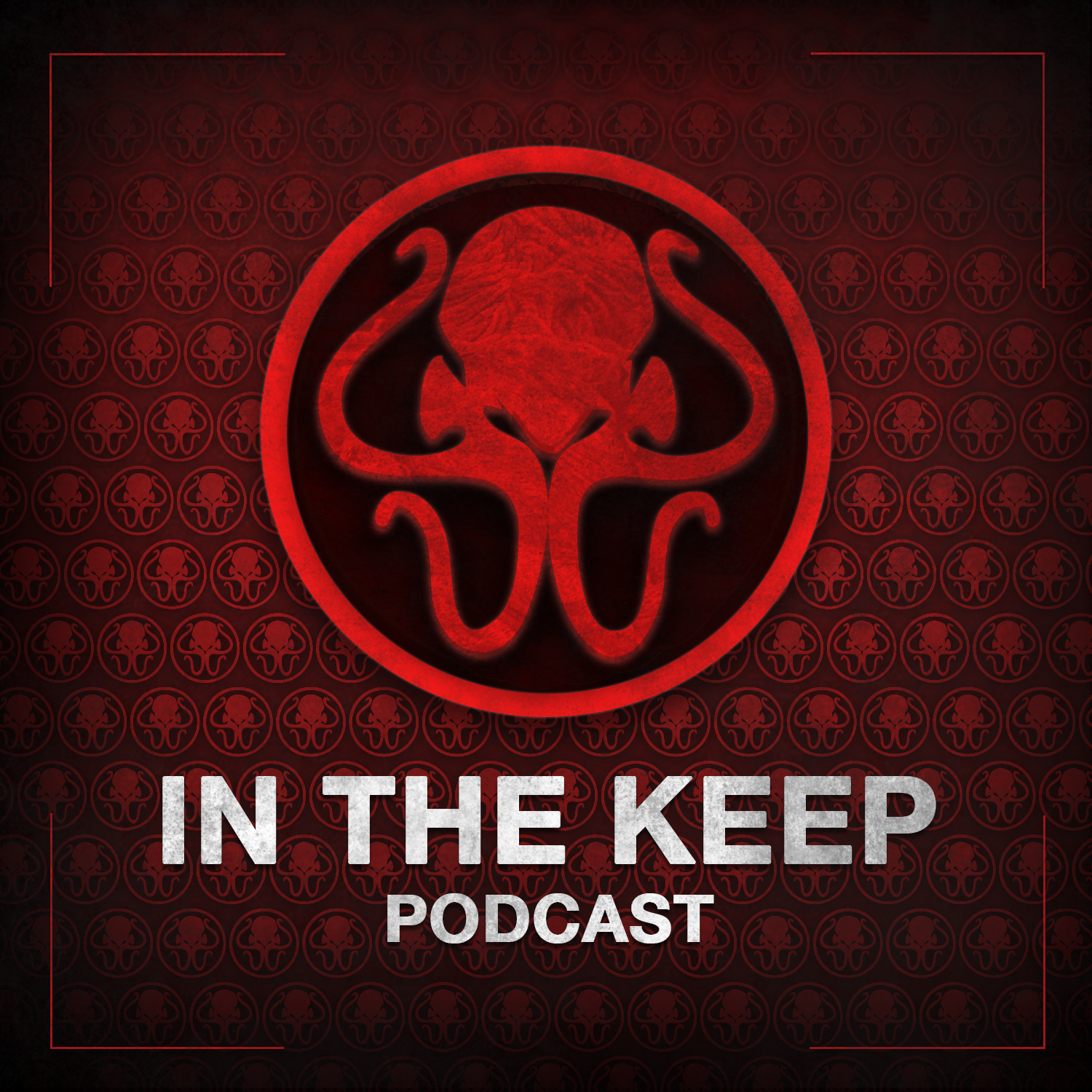 scar3crow is the lead designer of 3D Realms' & Slipgate Ironworks' latest "unannounced FPS #???" GRAVEN. Announced at Realms Deep 2020, this immersive sim serves as a spiritual successor to the Hexen & Heretic franchise while exploring brave new territory in the realm of gameplay & morality. Scar3crow is also well known for his work in the Quake & Doom modding scenes & has recently taken on many more projects such as Ivar Hill's Core Decay & Kristus' DOOMBRINGER.
We are taking a brief hiatus from custom episode artwork as we will be going through some changes in branding. You may file your complaints here. 😉 <3
Follow scar3crow on Twitter & visit his website.
Wishlist GRAVEN & Core Decay now on Steam today.
DOOMBRINGER is FREE TO PLAY!