---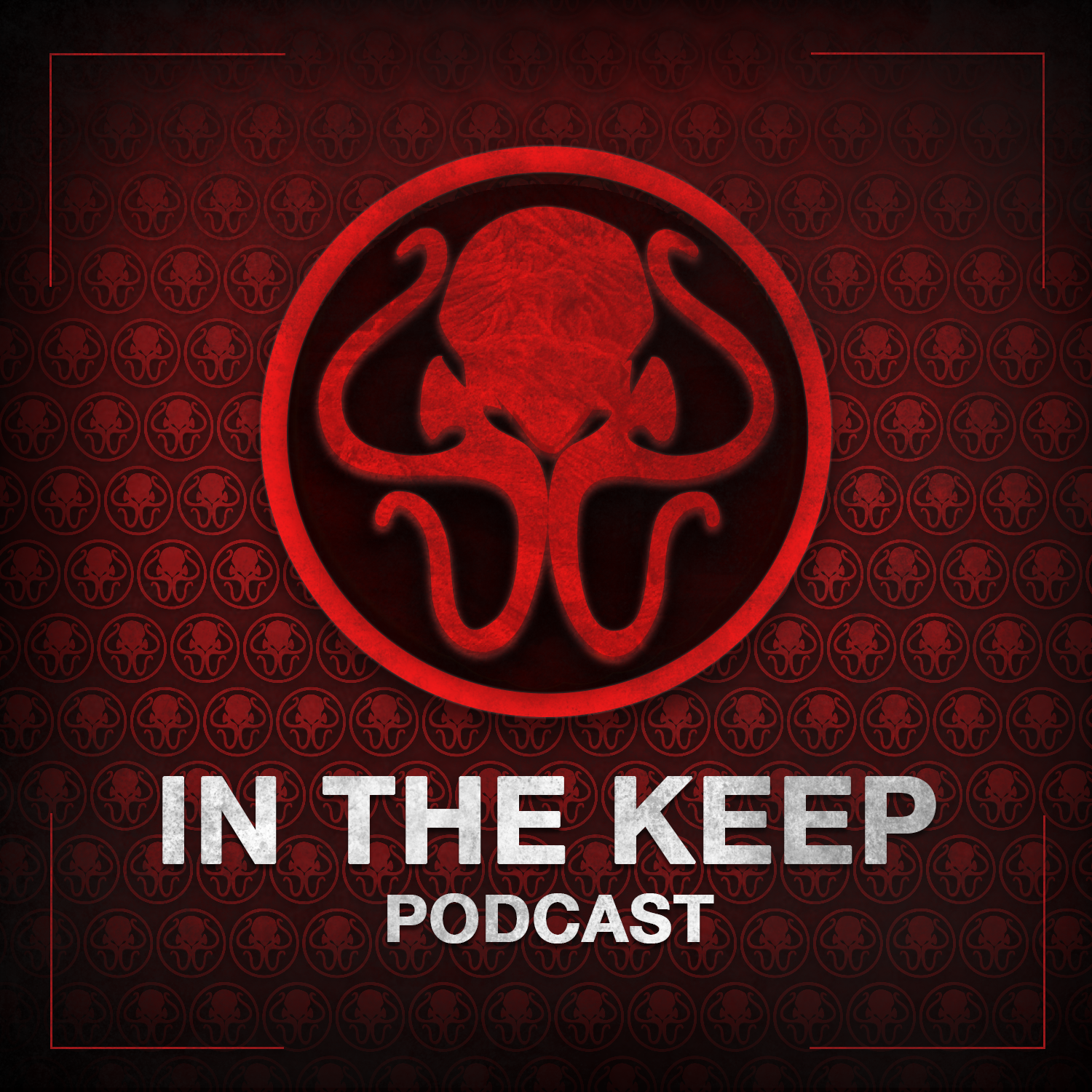 Robert Raulus & Mikko Tamper are an independent Finnish game development team currently working on their debut title White Hell – a retro FPS with traces of sci-fi, fantasy & Finnish mythology. Those may sound like serious topics, but the game takes its comedic influence from titles like Wolfenstein 3D, Duke 3D & Shadow Warrior resulting in an ironically goofy atmosphere. Here we discuss the recently released demo, their plans for White Hell, philosophies on game design & how to get these boys PAID.
Play the white White Hell demo & wishlist on Steam & Itch.
Follow the development on Discord & Twitter.