---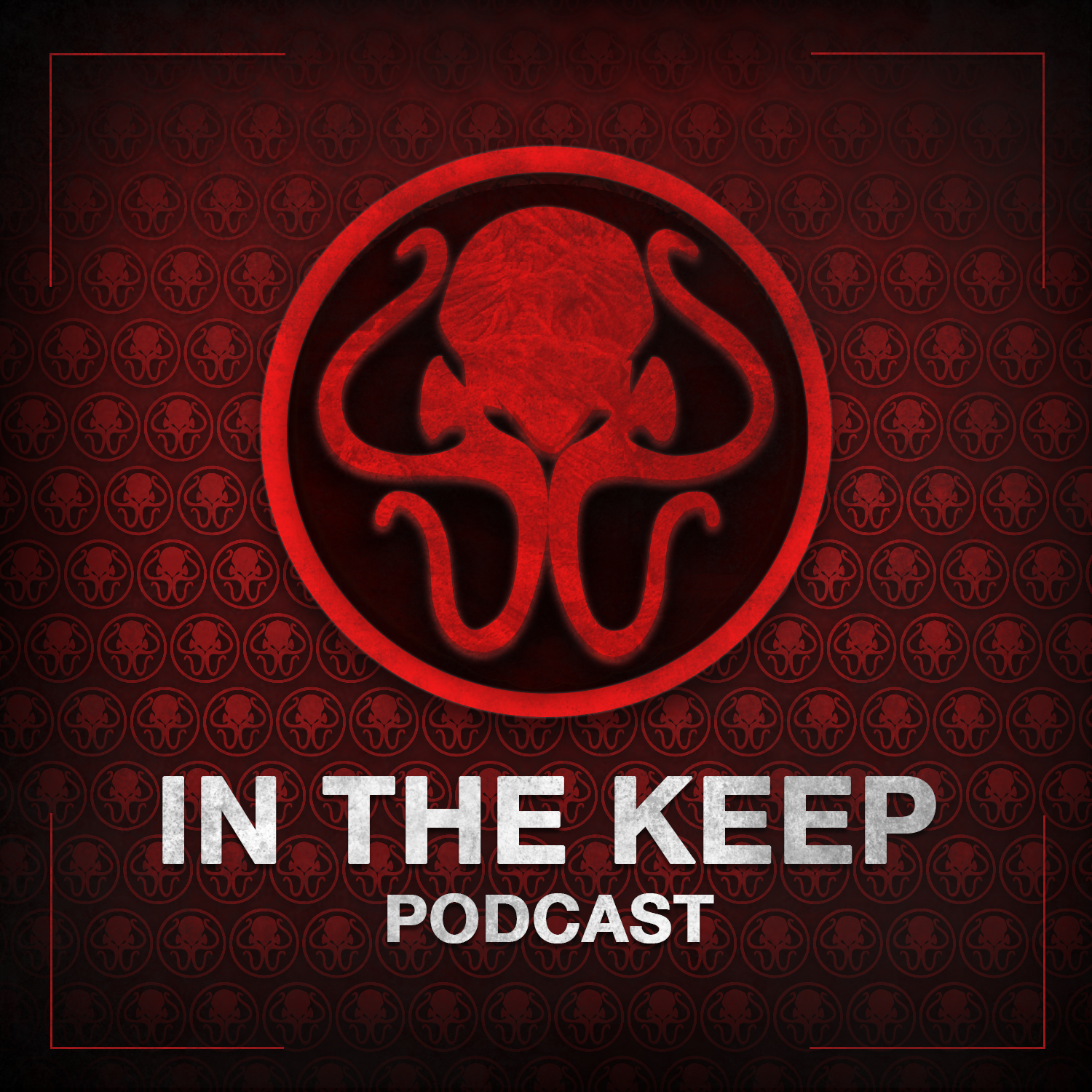 Michael Markie is a musical composer & sound designer known for games such as Quake Champions, Diabotical, Viscerafest & mods like QC: Doom Edition. He's also stepped into the role of level design through many Quake community mapping projects & more recently working with 3D Realms/Slipgate Ironworks.
Michael Markie:
Website / Twitter / Quake Maps
Wishlist Viscerafest on Steam.
Listen to Markie's appearance on dumptruck_ds's Quakecast.