---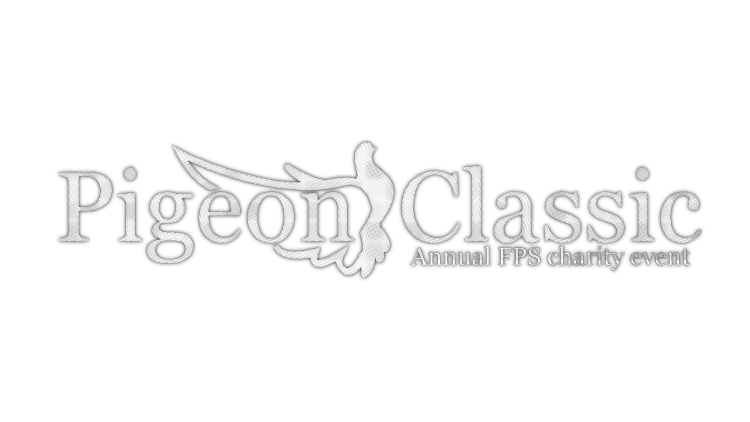 We at In The Keep are very proud to present the final numbers for the 3rd Annual Pigeon Classic FPS Charity Event. With $2629.63 raised for the Florence Nightingale Foundation from Halloween weekend through the month of November 2020, this was the most successful charity event we've held.
 
 Some important notes on that number: The total amount raised was $2629.63. The donation made by In The Keep is $2517.88 (£1,885.76) as the other $111.75 were donated directly to the charity, but those donors chose to share screenshots with us to prove their donation was for the Pigeon Classic. Another note to consider is that on the final day of streaming it was pointed out that the donation counter was about $120 lower than it had been on the recent stream. This is a result of the counter being set to show donations from only the previous 30 days. That event took place on 29 Nov. The lost $120 had been donated on 28 Oct & has been accounted for in this final donation.
 This event could not have been so successful without all of the incredible support we got. The Drowned God Cthalha extends her gratitude to the following institutions & people:
Thanks to…
ZenSports (Especially Roger & Jacob)
Haste eSports
U.S. Doom & Quake Community
The Ducks of the ZDaemon Dev Team
Doom Rave
Aubrey Hodges
Immorpher
RedEyesGreenDragon
Ubergewei
Vince Steel
Bridgeburner
Major Arlene
deatsaw
SuddendeathTV
Xenaero
Sgt Mark IV
Chris Holden
3D Realms
New Blood Interactive
Zan
Schmidt Workshops
itburn
Graffiti Games & Totos
Paul DeBruyne
ease5000
Hunted
Upmind
HaloLagann
Mr. & Mrs. Flambeau
… & everyone who participated in the events, donated & helped to spread the message!

---
VODs
We've gone ahead & created a playlist of all the month's events save for the Doom Survival event, as the entire VOD has no game audio (blame Motherload).
Here all the VODs for quick, easy access: