---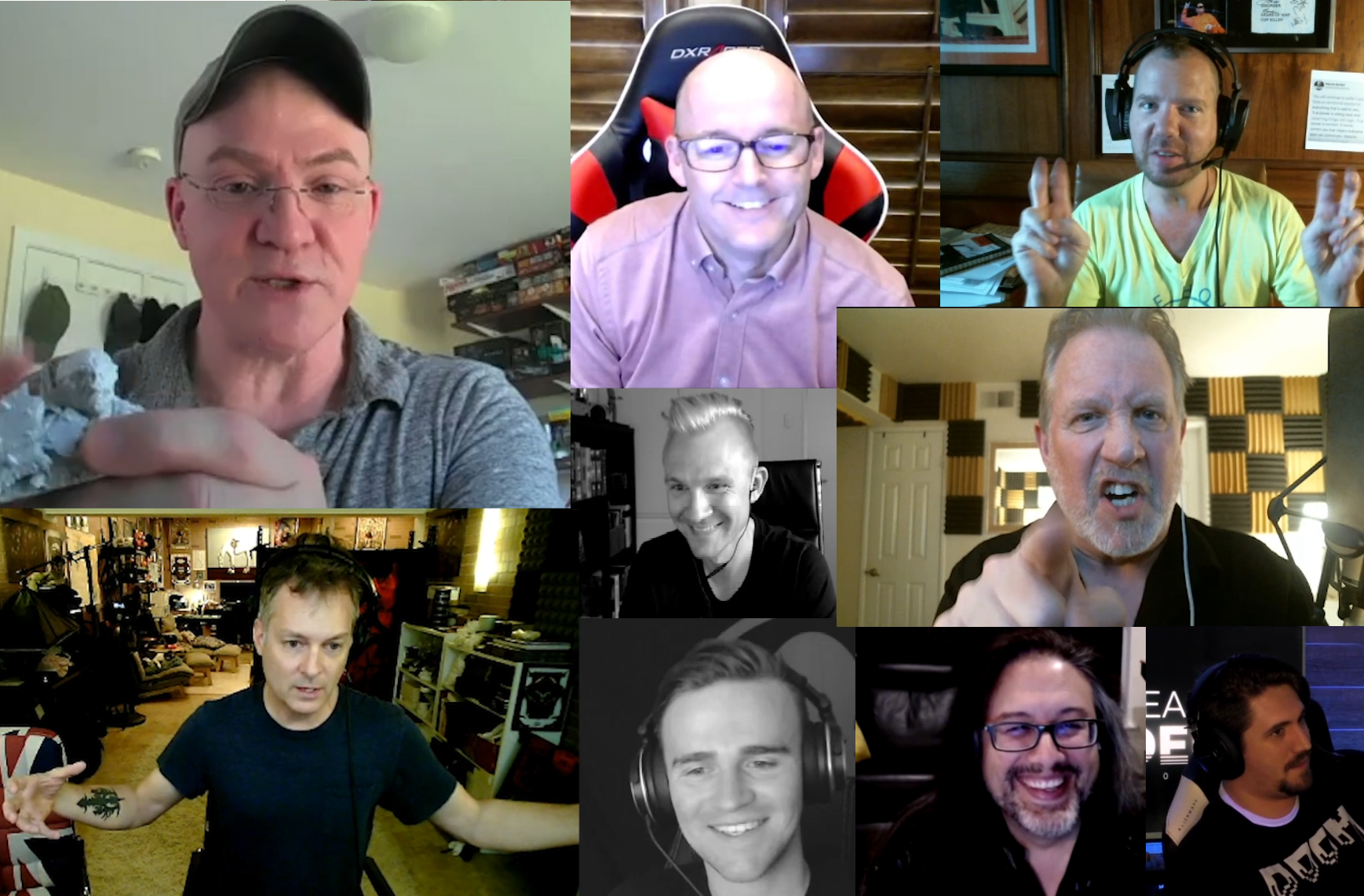 Enjoy these full length interviews we did for 3D Realms' online convention Realms Deep 2020 with some of the greatest minds in gaming history. It was a blast!
You can listen to them here, on our YouTube channel or on your preferred podcast directory:
---
American McGee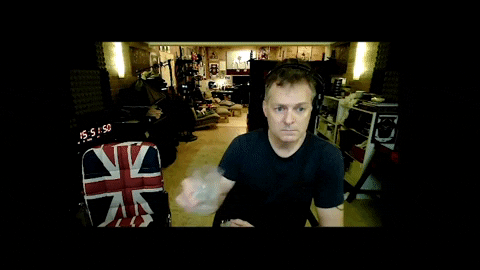 American McGee isn't just the car mechanic that met John Carmack at 21 & went to work at id Software to made some of the greatest games of all time. He's a father, a sailor & an intrinsic thinker with a unique background & perspective of the world we live in. Fred Schreiber (3D Realms) & TheMotherload (The Keep) catch up with American to figure out what makes him tic, the future of the Alice series, what being a new father in Shanghai is like & where the wind is carrying him today.
---
Chuck Jones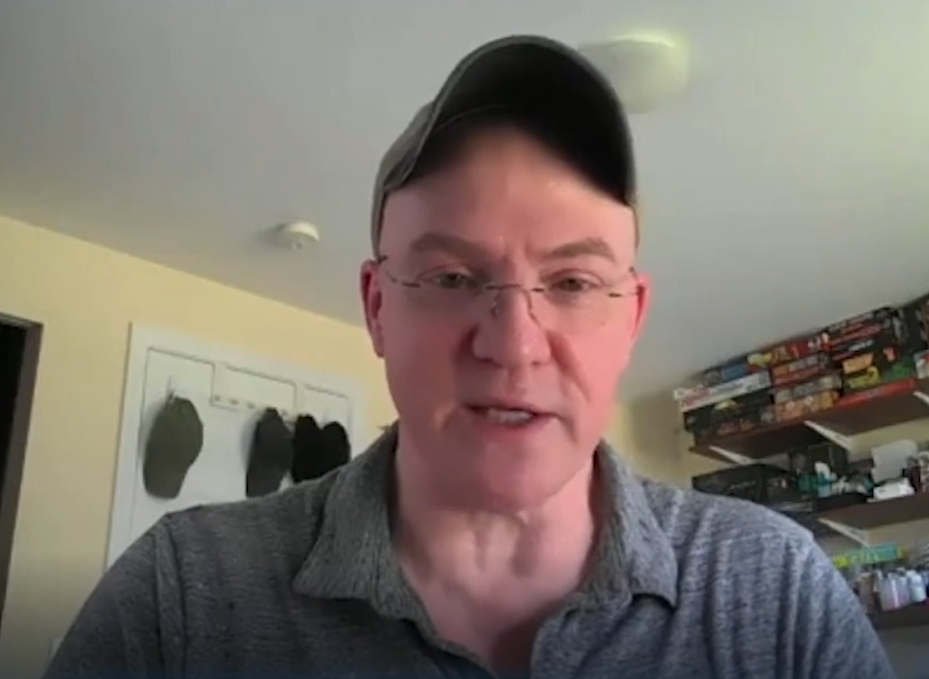 Chuck Jones (Senior Character Artist at 3D Realms) is the unsung hero of Homeric proportion behind some of the most prolific & enduring characters in video game history. His career began with Rise of the Triad & Duke Nukem 3D before moving on to Valve where he created Gordon Freeman & the G-Man while working on Half-Life which flourished into modeling on Team Fortress & Counter-Strike. His talents carried him many places including Warner Bros. for Lord of the Rings: War in the North & Guardians of Middle Earth. Chuck has now returned to his throne at 3DR where he is currently working on the recently announced Graven.
---
John Romero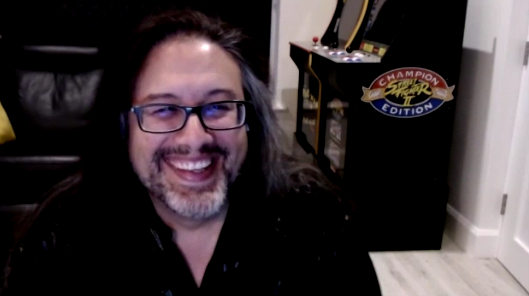 Father John Romero sits down with Fred Schreiber (3D Realms) & Jehar (Tastyspleen.tv) to take a verbal stroll through his life as an innovator in the gaming industry. From coding in his bedroom as a kid & working with Softdisk to co-founding id Software & creating Commander Keen, Wolfenstein 3D, Doom & Quake, John was a rock star in the world of game development when he co-founded Ion Storm & created the now infamous Daikatana. Nowadays Father John is still hard at work having released several mobile games, 2019's Sigil & currently working on the upcoming Empire of Sin with his lovely wife Brenda.
---
Jon St. John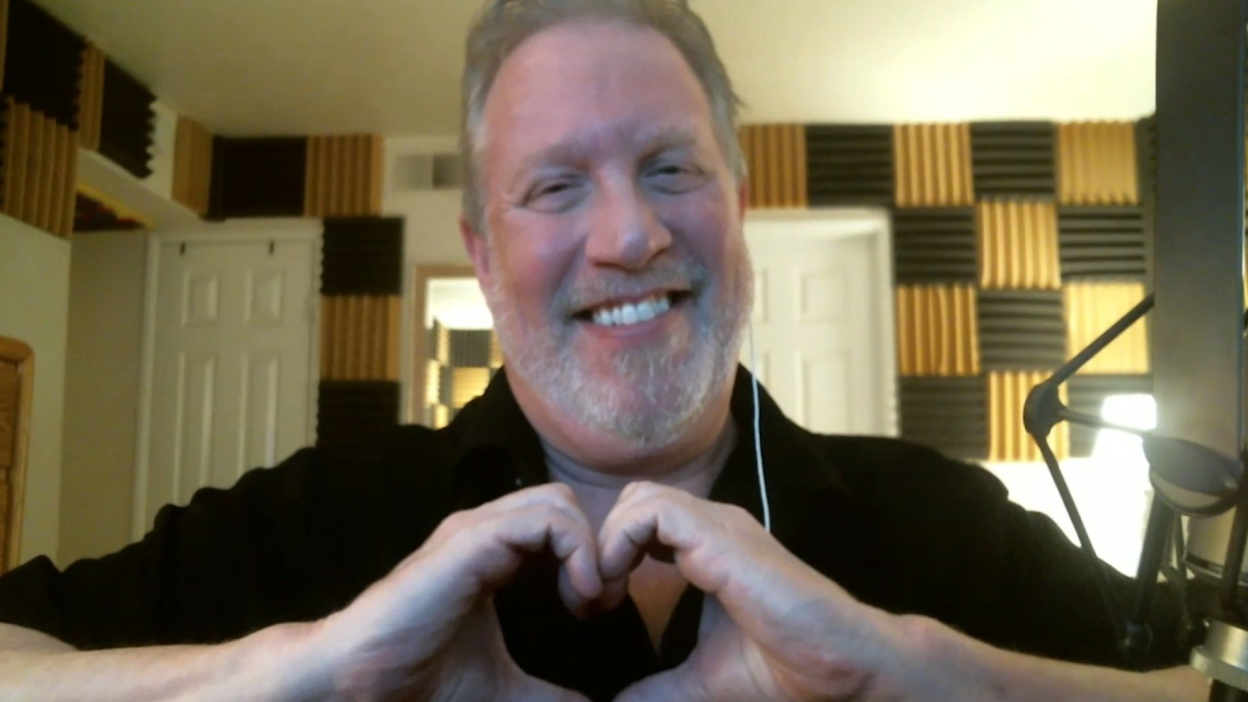 Jon St. John is the voice of Duke Nukem… If that isn't enough for you, he has also appeared in Postal 4, Amnesia, Sonic the Hedgehog, CS:GO, Dota 2, Half Life & Ion Fury, as well as a slew of other incredible games throughout his career. Aside from that, Jon has been a top 40 radio DJ & now runs King Con Cruise, a luxury Caribbean adventure with fellow celebrity voice actors. Here we take a walk down memory lane with the Duke himself.
---
Tim Willits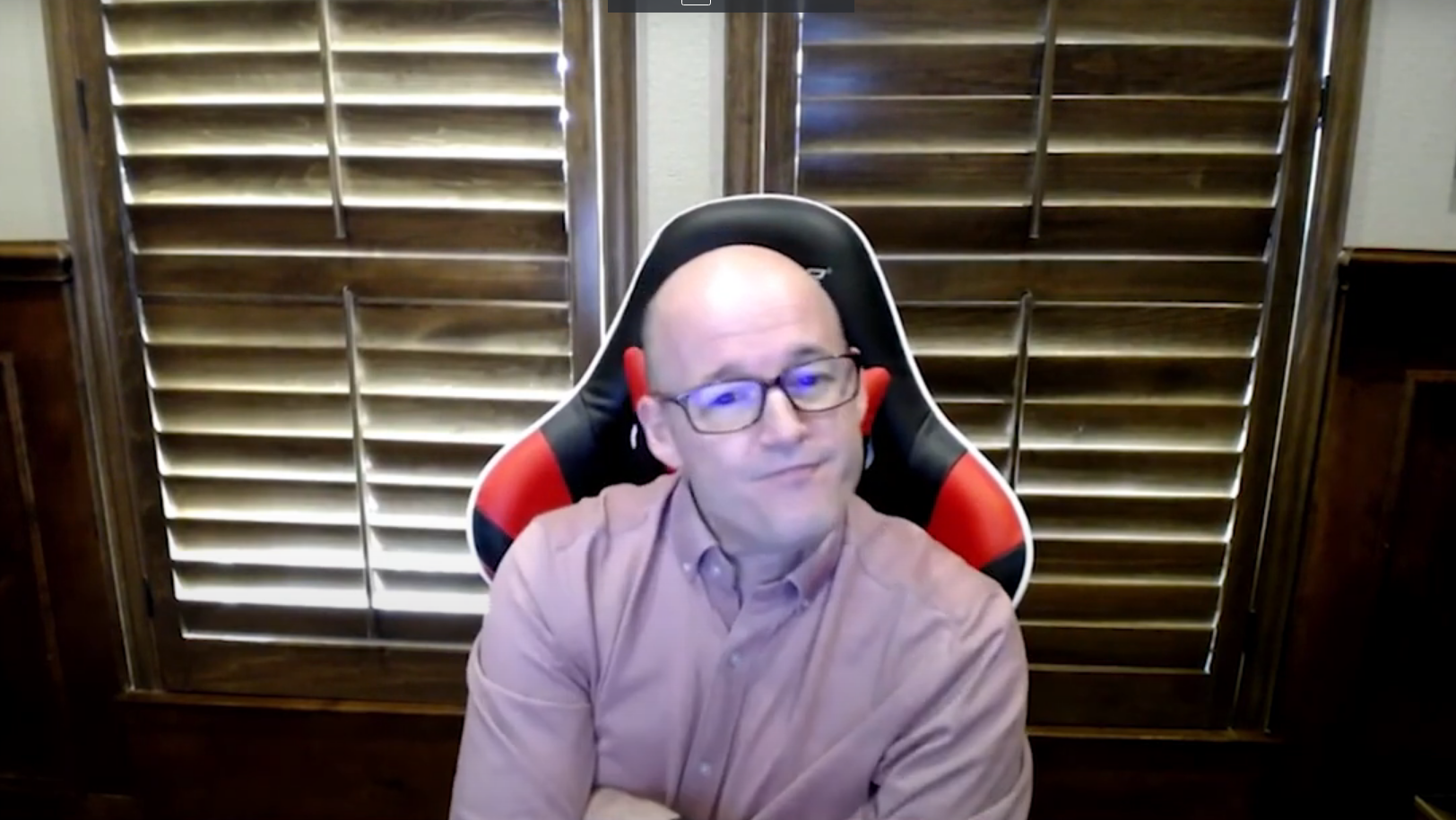 Tim Willits was hired at id Software in 1995 after creating & distributing his own custom Doom maps over the internet. All PvP online games today owe their lineage to the works of Tim & his colleagues from id Software where the concept of "deathmatch" was born. Fast forward to 2019 when Tim left the company with the entire Doom & Quake series under his belt, he is now the Chief Creative Officer at Saber Interactive. Tim spends his days now overseeing the many projects of Saber's team across the globe, but still makes time for painting his Star Wars figurines.
---
Cliff Bleszinski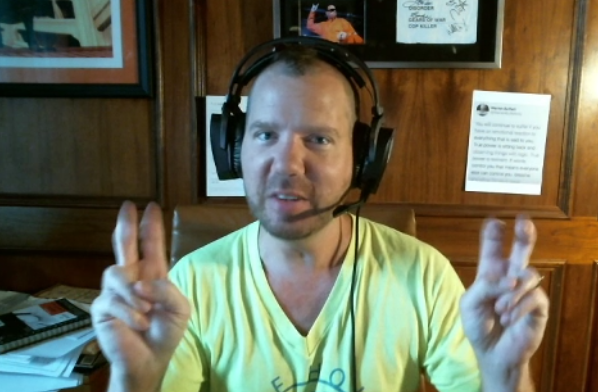 Cliff Bleszinski (CliffyB) is the game designer behind Unreal, Jazz Jackrabbit, Gears of War & LawBreakers. After his long tenure with Epic Games & subsequent foray with his company Boss Key Productions, Cliff has branched out into many entrepreneurial ventures including 2 restaurants in Raleigh, NC, producing the 8x Tony Award winning musical HADESTOWN & is currently working on his memoir. Most of all, Cliff is a thoughtful, down to earth guy who's seen a lot while managing to stay very much in touch with the real world despite his obsession with the matrix. Oh & he's friends with Ice-T!
---
We've taken the liberty of providing our YouTube viewer/listeners with this lovely curated playlist.
Credits
The Keep's Editing Team:
   Haducant
   
   Vince Steel
   
   RedEyesGreenDragon
Assets provided by Jehar of Tastyspleen.tv