The latest Talk About Games Podcast features Quake and Quake Remastered.
If you've been a YouTube since the beginning you might recognize Mike Matei from helping Cinemassacre or the Angry Video Game Nerd.
Mike has started his own stream and YouTube channel since leaving Cinemassacre to pursue his own streaming career.
The other host name is Ryan and he works with Cinemassacre as well with his company Screenwave Media. He has been a long time gamer and even enjoys Quake.
It's a great podcast episode and I highly recommend checking it out if you are a retro gamer. We don't normally share out other podcast who we aren't partnered with. Since this is mostly about Quake and I've been a long time fan of what they have done for a long time. I figure I would give some exposure today.
Music Problems with Quake
Mike mentions in the podcast that he had problems with the music and streaming it. This has been a problem ever since they released a Vinyl LP of the original Quake Music.
This happens to the best of us. Even whenever we use modern source port engine like Quakespasm we can run into problems.
Having problems with music in Quake Spasm? You should check out this guide.
Quake Music Non Copyright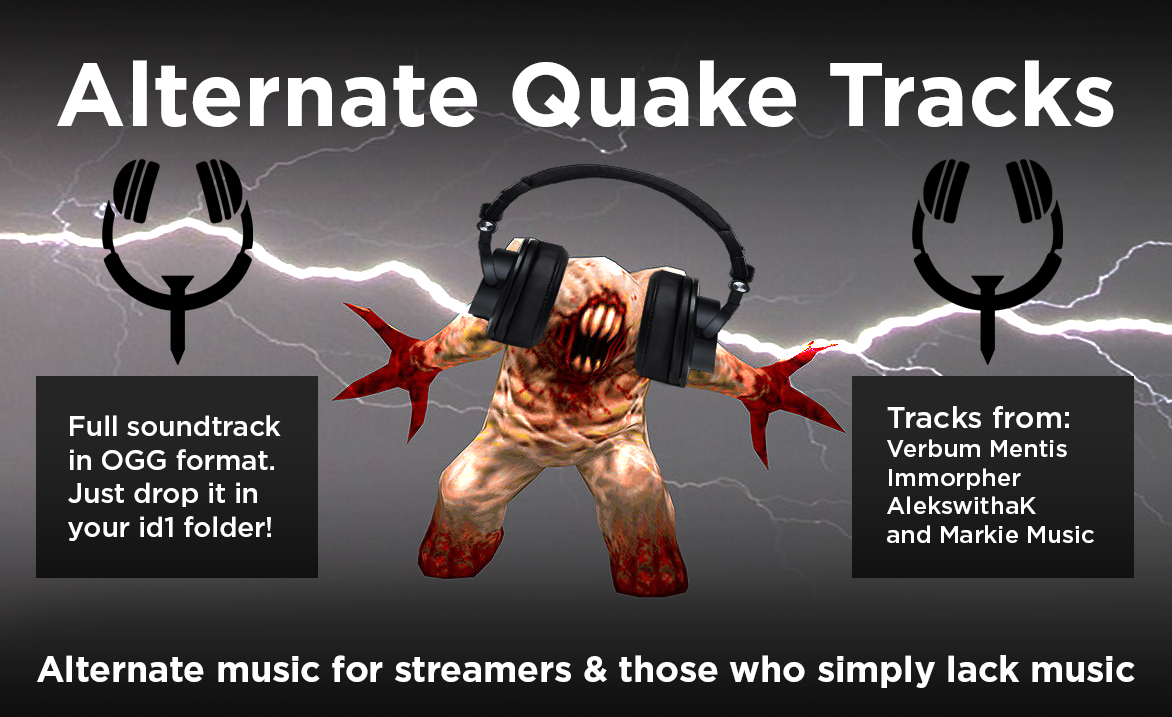 Luckily someone over on the Func_Msgboard has compiled a pack to get past all of those issues.
Download The Alternate Quake Music – Click Here
I've ran into this problem myself making YouTube video even, and not even streaming. I also know another Quake YouTuber Greenwood who does lots of playthroughs has encountered this as well.
It's a safe bet to just go ahead and install this pack so you won't encounter any problems.
---
Want to continue the conversation? Try joining Smango's Discord and let us know what you thought about this episode.